Hours
Please call our office for our current hours and to schedule.
Contact Us
To contact us, please call us at (201) 653-2929.
Address
Riverview Dentistry 79 Hudson Street, Suite 508 Hoboken, N.J. 07030-5642
Our new location is conveniently located near the PATH train station in Hoboken, New Jersey. And we're just one stop away from Manhattan, New York City.
From our windows and terrace, you can see the tracks of the Hudson-Bergen Light Rail across the way, and beyond the river a magnificient view of the downtown Manhattan skyline.
There is a convenience store/pharmacy right around the corner on charming Washington Street with its many shops and restaurants.
Riverview Dentistry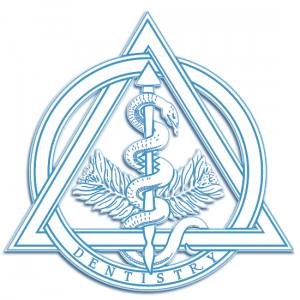 79 Hudson Street, Suite 508
Hoboken, NJ 07030
(between Hudson Place and Newark Street)